Life Saver Leads is a truly unlimited database of consumer leads, business leads, cell numbers.
With low month to month cost, build a perfect lead list with Federal DNC scrubbing, state-wide search and unlimited downloads.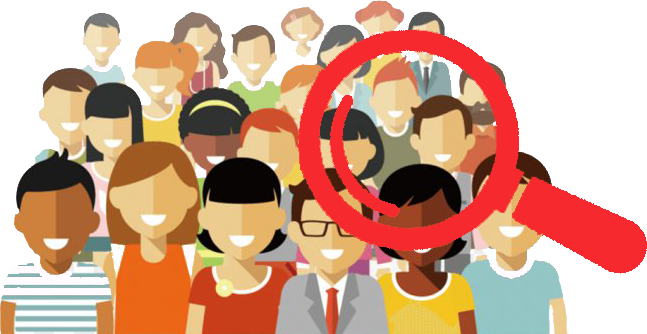 Consumer List Data
Search for consumer data with more than 30 filters!
Filters include zip, state, age range, DOB, income, credit range, marital status, presence of kids, home type, and much more!
Now includes Federal DNC scrubbing option!
Business Data List
Over 14 million businesses nationwide
Business data from various directories, Refine your search with 10+ data points
Data points include SIC, industry keywords, sales volume, employee volume, zip, state, and county.
Mobile Data List
Search with up to 5 zip codes to receive name, address, mobile number, gender and much more.
Canadian Data List
Search using province, city, age and income for all your Canadian Leads.
You'll receive name, address, zip, phone number, age, gender, home owner vs renter and much more.
FEDERAL DNC SCRUBBING OPTION
Federal DNC Scrubbing now available in multiple ways!
Federal DNC scrub against our consumer database and Scrub your Own Leads.
Scrub your Own List included with a paid subscription or sold separetly.
Reverse Lookup
Lookup a lead individually with our Reverse Lookup.
Search by first name, last name, adress and phone number to receive our consumer data.
Results include phone numbers, email address, age, DOB, income range, credit range, occupation, education and much more!
Why Choose Life Saver Leads?
Flat Rate
One monthly charge. Cancel any time, no contract Don't be ripped off by list companies charging as much as 50¢ per name or even more!
Quality Data
Our database is updated on a regular basis to keep your information accurate. Our DNC database is updated every month to keep you compliant!
DNC Scrubbing
Combine with our consumer list or as a stand alone option, you can scrub data against the Federal DNC to remove all DNC numbers.
Advanced Data Filters
Our consumer list data filters range from zip, age, income range to types of donations, smoking/nonsmoking, and house amenities so you get the precise lst you need to turn into sales.